Pipolino® S+ / Platolino®
The PIPOLINO® family is growing today with a new model, the S+, and its accessory, the Platolino®, a square tray.
What are the benefits of the new Pipolino® S+ / Platolino® duo?
This duo was designed for pets who live in a small space: apartment, cage, kennel, cattery. The Pipolino® S+ allows them to "chase" their kibble by rolling it on the ground or in the Platolino®.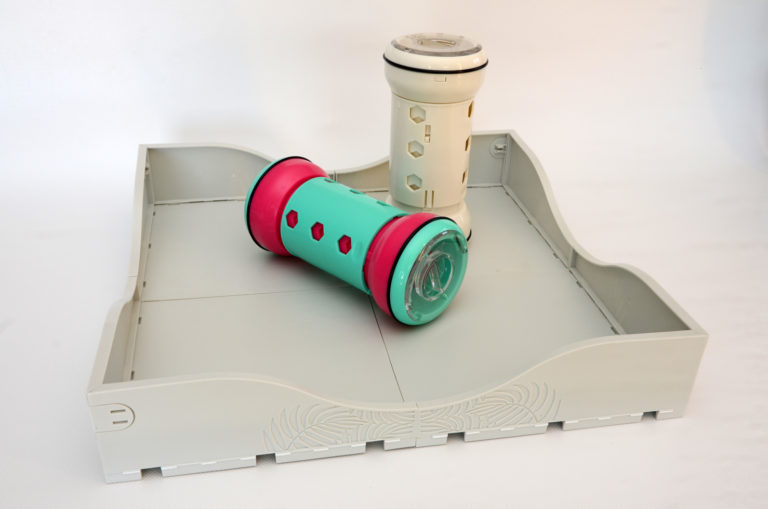 Opening on each side
facilitates cleaning of the Pipolino®
Transparent caps
allow you to see the content of Pipolino®
3 cylinders instead of 2
allow you to precisely adjust the opening diameter (3, 6, 9, 12 or 15 mm) according to the size of the dry food and the number of openings (1, 2, 4 or 8 open holes) according to the desired rate.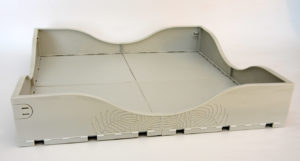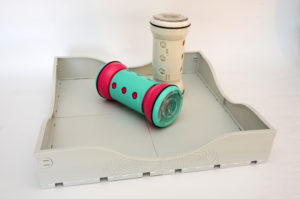 Pratical
prevents the dispersal and crushing of the kibbles on the ground
Handy
suitable for all non-smooth floors: carpet, bedding, synthetic turf, etc.
Ingenious
adapts to small surfaces: just 40 x 40 cm for ferrets and rabbits, and less than 1 m2 for cats and dogs.
Hygienic
prevents the kibble from coming into contact with the litter of the cage or kennel
Effective
provides the animal that moves around the Platolino® for food with a long-lasting, gentle physical activity, as in nature.
Available individually or as a duo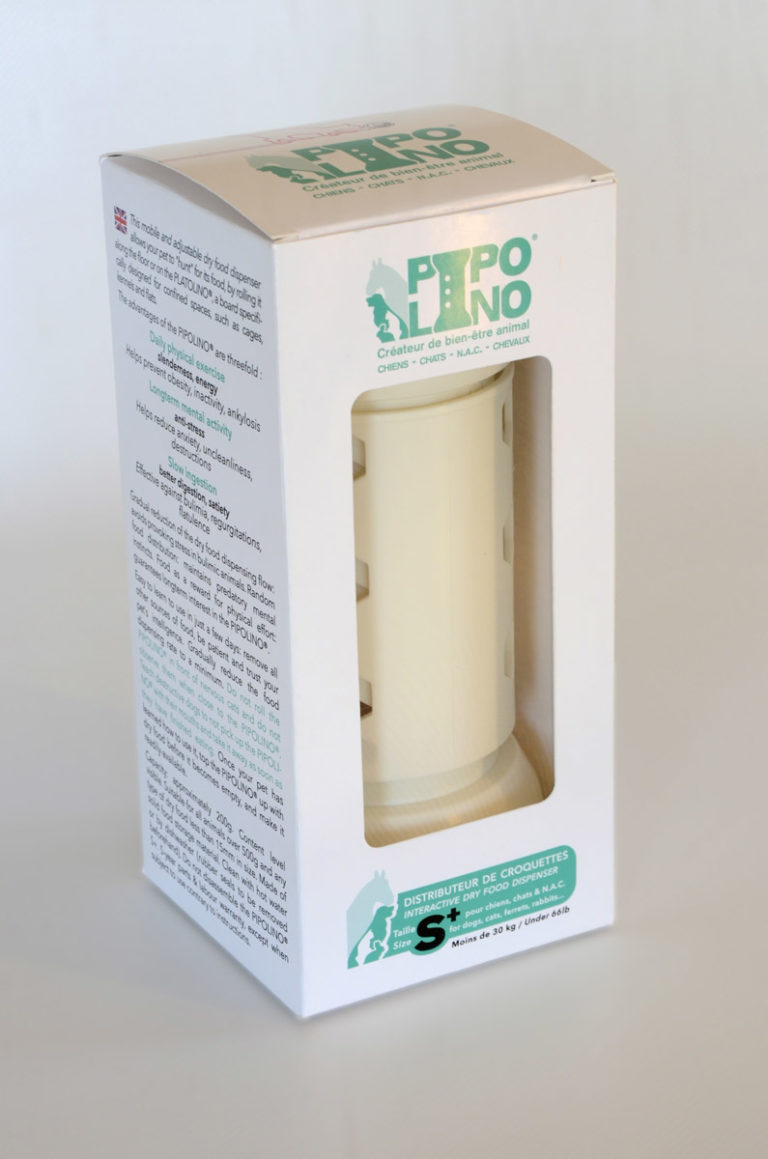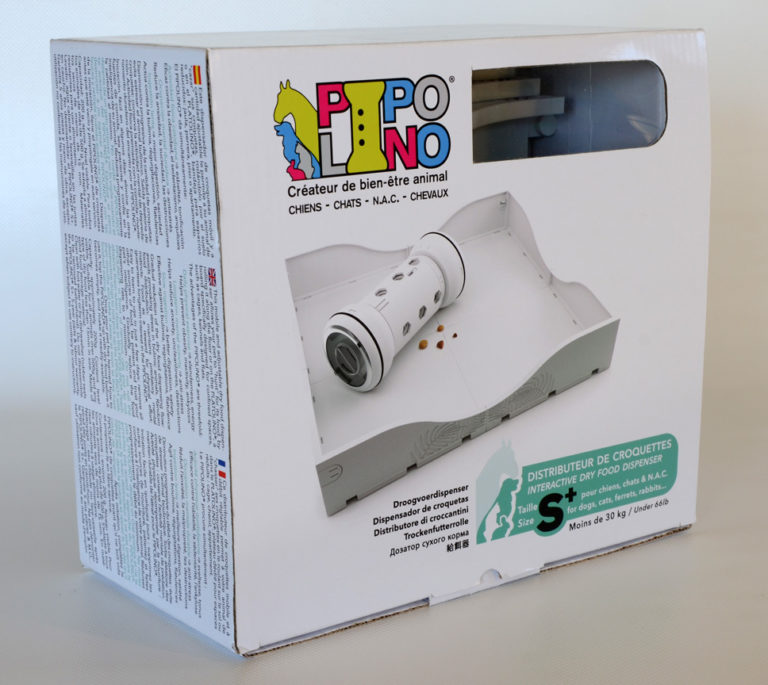 Technical characteristics
Pipolino® S + sold alone or with Platolino®
Suitable for NACs, cats and dogs (non-destructive)
whose weight is between 500g and 40 kg
Efficient and easy to use for all animals
For dry food with a diameter of less than 15 mm
Transparent caps
Quiet thanks to rubber treads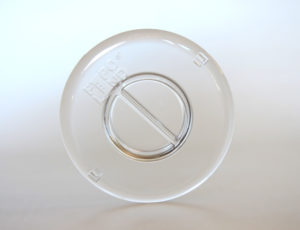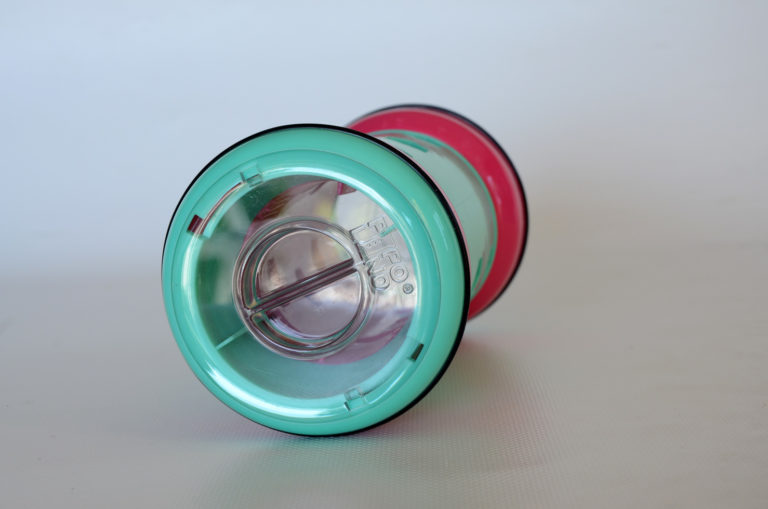 Pipolino® dimensions: 20 x 9 cm
Platolino® dimensions: 40 x 40 cm
Capacity of Pipolino® : around 200g
Colors of Pipolino® S+ : pink & turquoise or white
Color of Platolino®: beige
Do not need batteries
Materials: food and recyclable polymers (HDPE)
Cleaning: hot water or dishwasher, after removing the rubber seals
Warranty: 5 years parts & labor, except use not in accordance with the instructions for use