You can see that it lacks something to your animal:
he is too big, he's bored, he is anxious, he is sad, he always claim to eat, he is nervous, aggressive, vocalizes a lot, or suffer health disorders (cystitis, vomiting, dermatitis, hair loss, bladder stones, …).
In spite of your affection and the comfort that you give to him, there is a natural need:
to be in search of food is the main reason for living in the nature.
The only real solution that provides all the benefits of nature is: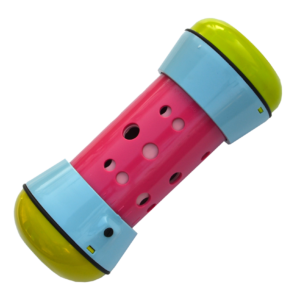 By offering a Pipolino®, you confirm your affection and preoccupation for the well-being and health of your pet.. It's so simple and so easy that it is hard to believe it ! then read the various testimonials below and let us know about your own experience with his Pipolino.®. You will be thrilled by the happiness of your pet and we can congratulate you for your initiative very progressive but essential!
You notice that he is gaining weight, that he is too fat, greedy, bulimic, constantly demands to eat
You realize that he is bored, nervous, aggressive, stressed, anxious, worried, anxious, or sad
You are looking for the solution to repeated cystitis, urinary stones, colic, digestive problems … regular vomiting, regurgitation …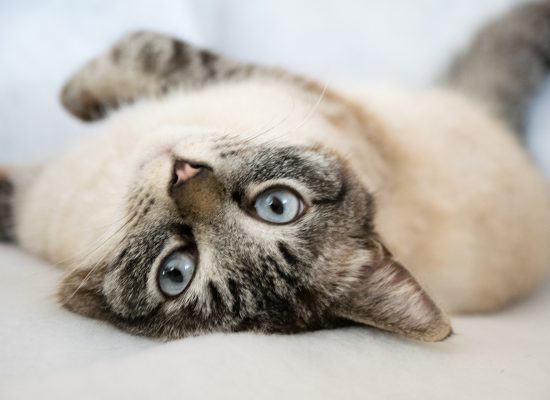 PIPOLINO® that you are going to offer him will transform his life,
bring it at the same time all the benefits of nature, simply, naturally: autonomy, long-lasting occupation, physical activity for maintenance, and slow ingestion of food.
Pipolino
®

is also the answer to many of the master's problems: