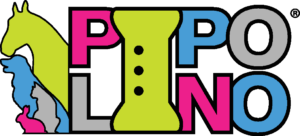 French family business, our goal is to design and manufacture, distribute innovative products for animal well-being, and benefit all pets.
Some models of the Pipolino®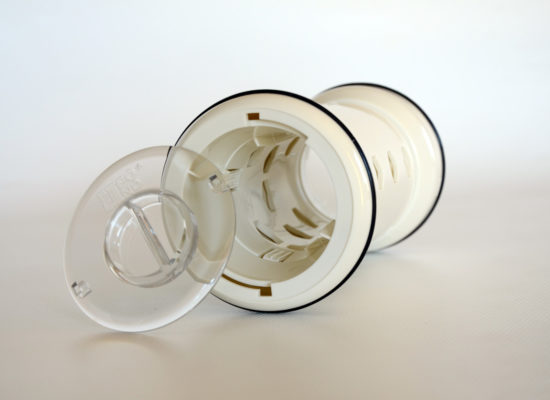 PIPOLINO® family is growing today with a new model, the Pipolino® S+: adjustment of the opening diameter, transparent caps, …
It is available with its accessory, the Platolino®, a square tray.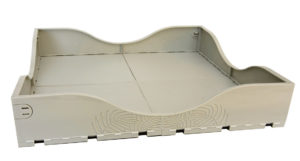 You already have a PIPOLINO?
Presentation by Natacha Harry